I just realised I totally forgot to do my January book haul!
These are the books I got in the month of January: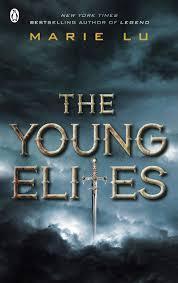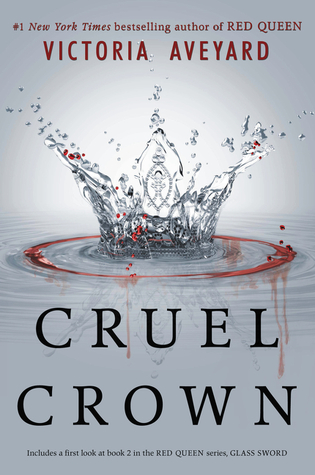 I already read Cruel Crown and it was so good! I'm really excited about all of these book and I'm looking forward to reading them. I'll start The Young Elites really soon.
Have you read any of them?
Thanks for reading,
Line.